Serving Hyundai Fort Pierce residents

Napleton's North Palm Hyundai, Fort Pierce's dealership for Hyundai vehicles.  If you live in Fort Pierce, Florida and you are on the lookout for Hyundai vehicles Napleton's Hyundai can help.  Not only will you get the great Napleton prices but our amazing customer service as well. Hyundai customers in Fort Pierce will

Why make the drive to Napleton North Palm Hyundai Fort Pierce?

We are just a short drive from Fort Pierce located right off the Highway in North Palm Beach.

Napleton has great prices on Hyundai vehicles

Huge selection of used vehicles for sale
Check out our brand new facility
Napleton' Hyundai is well known for our great customer service.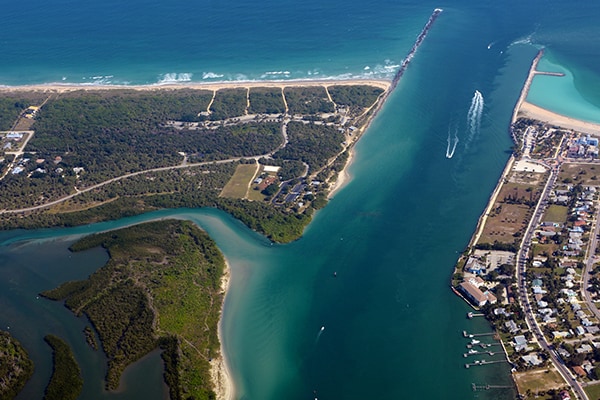 Fort Pierce Inlet Fort Pierce Florida photo by: D Ramey Logan