Searching For

Hyundai Elantra Lease DEal

Near North Palm Beach

Interested in leasing a new Hyundai Elantra for sale near North Palm Beach? Great news!! Here at our local North Palm Beach Hyundai dealership we are proud to offer some of the best Hyundai Elantra lease deals for you. From the Hyundai Elantra SE, SEL, Value Edition, ECO, Limited, we've got it all. There's never been  better time to get your hands on such a fun and exciting compact sedan for sale near you.  And don't worry! We work on your terms. That's right we help you find the best lease deal for you.
Whether you're looking for  long term or a short term lease on a new Hyundai Elantra we've got you covered. Plus we also offer incredible lease mileage plans to help you keep the good times rolling.
And just when you thought it couldn't get any better, it does. Here at North Palm Beach Hyundai we give new Elantra drivers the opportunity to save more at the door. Which means you can pay little or nothing down on a new Hyundai Elantra

Sounds great right? How can you not afford to take advantage of this incredible savings opportunity? Plus, this every new Elantra lease model comes standard with an incredible new vehicle. It's a win win for everyone. Don't miss yoru chance to get in on this incredible new lease special happening at your local North Palm Beach Hyundai dealership. Let us show you why so many people are looking to lease a new Hyundai Elantra
Fill out the free online form above and get your exclusive North Palm Beach Elantra lease deal today.
Buy Vs Lease Hyundai Elantra For Sale Near North Palm Beach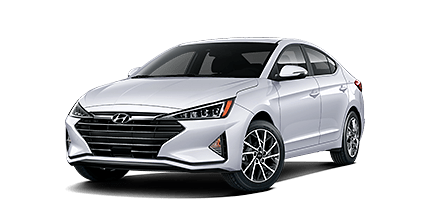 Lease New Hyundai Elantra
Lower Down Payment  - Standard

Lower Monthly Payment  - Standard

No Interest Rates  - Standard

New Vehicle Trade In   - Standard

Everlasting Warranty  - Standard

No Trade in Fees - Standard

No Depreciation - Standard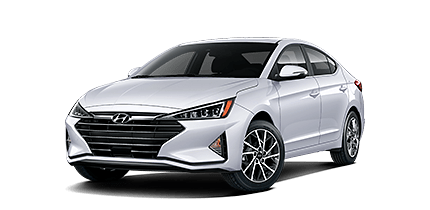 Buy Hyundai Elantra
Lower Down Payment  - Not Available

Lower Monthly Payment - Not Available

No Interest Rates  - Not Available

New Vehicle Trade in - Not Available

Everlasting Warranty - Not Available

Not Trade in Fees  - Not Available

No Depreciation - Not Available